Saturday 28th September 2019 : 08:00 – 11:00

Too many older people feel they have no one to turn to for support. We exist to help older people when they need us the most.
Our year
Together with our supporters, volunteers, campaigners and local and national partners, we achieved a huge amount for older people in 2017-18. Read more about what we did and why.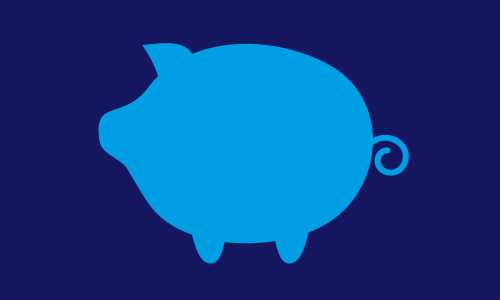 Information & advice
We help millions of people to know their rights and make the best choices for later life.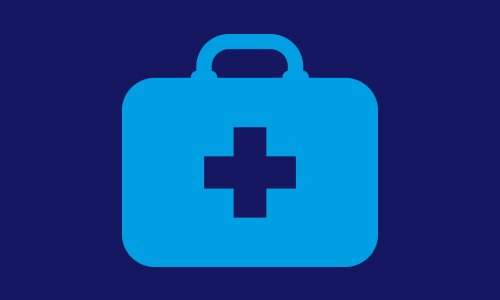 Health & care
We put people in control of the care they receive, while sharing best practice to improve services.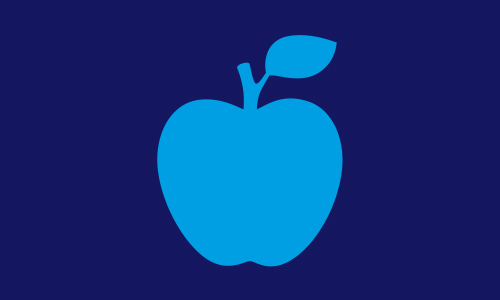 Wellbeing
We tackle loneliness, get older people active, and support people to stay independent for longer.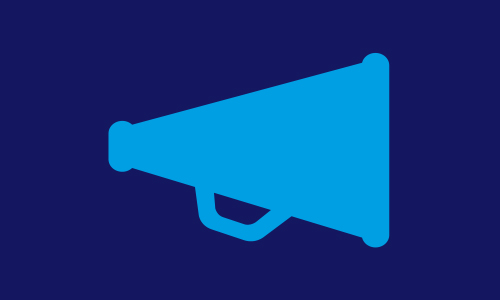 Campaigning & research
We run campaigns and conduct research to help make later life better for older people today and tomorrow.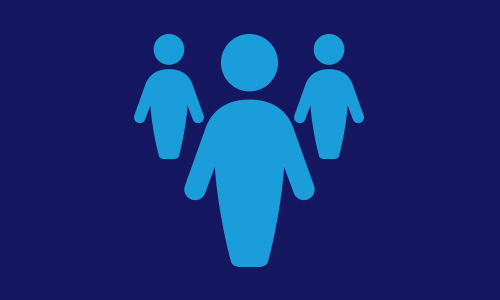 Age UK network
We help the network to offer vital community support by providing unrestricted income, helping it raise money, and working together to improve quality.
International
Age UK's international charity delivers our work in some of the poorest countries around the world.